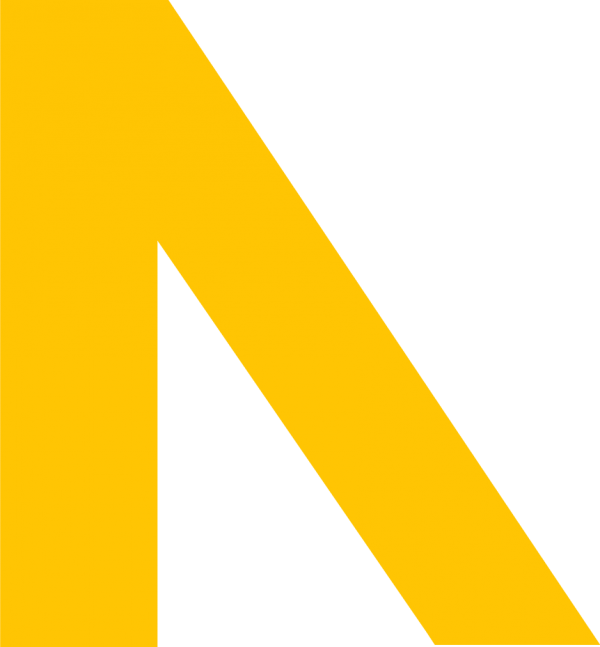 UNLEASHING THE POWER OF
STRATEGY AND TECHNOLOGY
Founded in 2014, INITSOC is an experienced, innovative and passionate digital marketing agency with a team of digital experts who are driven by an urge to nurture the new on our exciting digital marketing journey. We provide tailor-made one-stop MarTech (Marketing Technology) and digital solutions, also integrates technologies with digital strategies to achieve the best results in social.
With our experiences driving data technologies, we understand customer behaviours well enough to design the best innovative strategies, maximising effectiveness, performance and key customer communications.
As an award-winning digital marketing agency in Hong Kong, we are a valued partner whom you can trust, and our teams are ready to discuss the business solutions you need to maximise your digital marketing results.
OUR DIGITAL MARKETING SERVICES

Content Planning and Marketing
Wall Game
Audience Segmentation
Social Performance Report

Web / APP Design and Development
Facebook Chatbot
WeChat Mini-Program Development
E-Shop Development (China / Overseas)

O2O / Festive Social and Digital Campaign
Localised China Social Media Content
IG AR Filter
Animation / Video Production

Digital Advertising Strategy
Google SEO and SEM
China, HK and & TW Social Media Advertising
Influencer, KOL and KOC
Retargeting and Advertising Strategy
Looking for the Best Digital Marketing Solutions in the Greater China Market?

We have remarkable in-house digital marketing technologies, years of knowhow on today's China digital projects and a team of local experts based in Hong Kong and Shanghai to develop the most effective MarTech and digital solutions to help you reach out to your potential customers, communicating your brand's personality to tell the most interesting stories to Chinese audiences on social media.
We have a long history in providing service on vairous Chinese social media platforms including WeChat, Weibo, RED (xiaohongshu) and Meituan Dianping. We also have developed an extensive advertising network in China including Baidu, 360, iQiyi, Sogou etc major media platforms.
As one of the best digital marketing agencies based in Hong Kong, focusing on providing Cross-border (China – Hong Kong – Taiwan – Overseas) digital marketing services, we are proud of our achievements in delivering outstanding digital marketing campaigns and making use of innovative marketing technology and social media strategy to optimise conversion and loyalty management.
We have local digital marketing experts in Hong Kong, Shanghai, and Taiwan to cooperate and deliver the best digital strategies based on the latest local marketing trends and insights. The team has been delivering award-winning digital solutions, goal-oriented media placement strategies, innovative influencer marketing and e-commerce solutions to our regional clients for the best digital marketing result.