WHY IS B2B MARKETING IN CHINA SO DIFFERENT?
From Chinese search engines like Baidu to the social media network of the country like WeChat, the unique digital landscape in China requires specific knowledge on the cultural background and online user behaviour.
More than 70% of the population of China has access to the Internet. The number will soon hit 1 billion. Soaring numbers can mean massive opportunities if you have the right winning strategies. Yet, it could be challenging to work the brand through the new environment without regional marketing support.
For foreign companies, B2B trade in China would reap benefits from well-utilised online marketers. Possessing the right knowledge and network, INITSOC is a leading marketing agency with vast experience in China B2B marketing. We can create rich content that helps to develop your brand name and generate sales leads in China.
HOW DOES CHINA B2B MARKETING WORK?
Social Media Marketing and Advertising
Literally every internet user of China knows WeChat. WeChat B2B would bring benefits to the company by creating moments for sharing and engaging content for brand building and lead generation.
This social media giant is the perfect place to expose the brand and act as the "digital shopfront" in China. Supporting with precise advertising, it could raise the brand awarness in the market.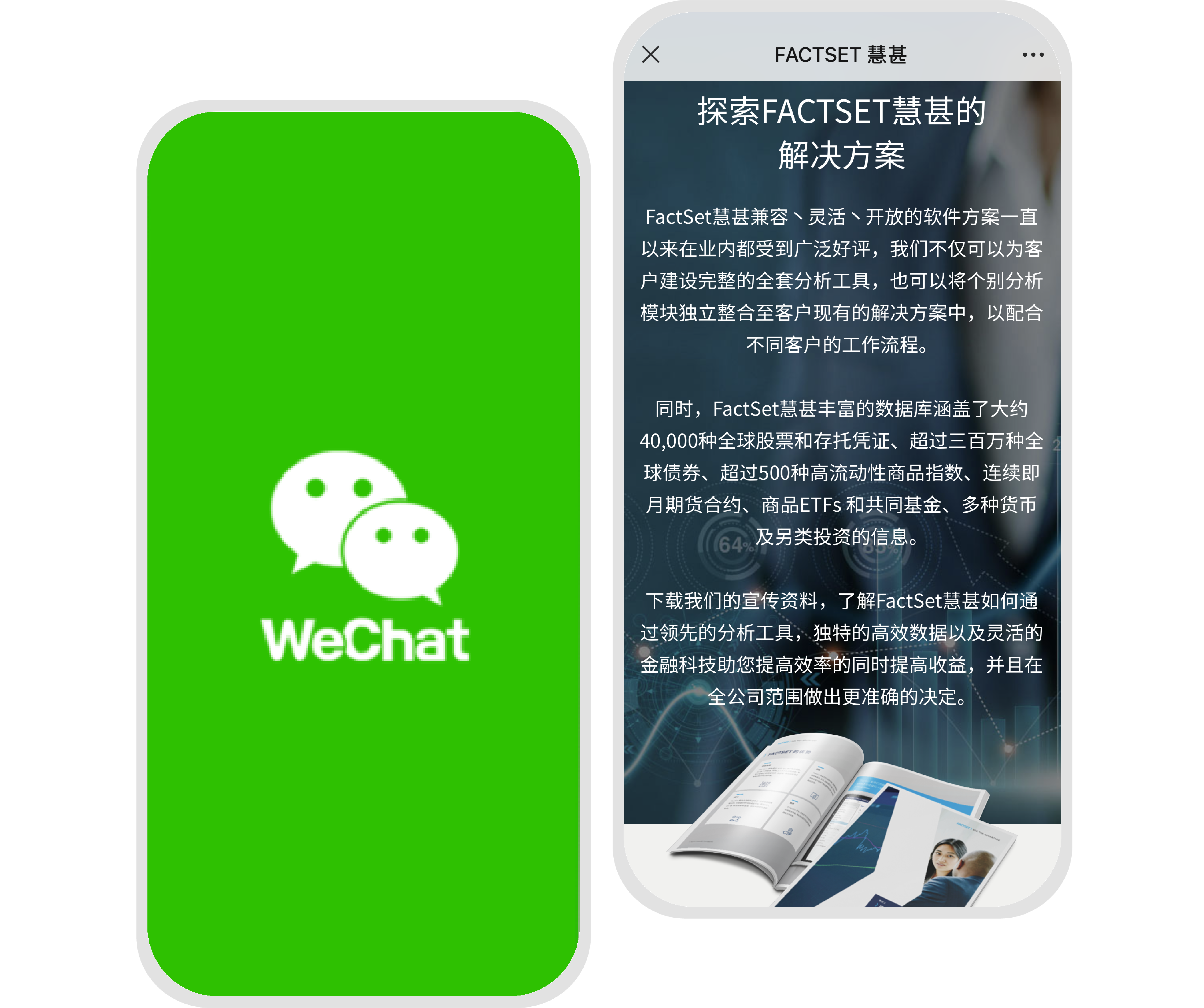 Search Engine Advertising
Baidu is the Google in China. With more than 60% of the marketing share in China, Baidu is one of the major search engine platforms that marketers target together with other popular counterparts like So360. Increase exposure on these search engines would gain impression quickly.
A new market also implies new rules. Both organic and paid search engine B2B marketing would have to be tailored to abide by the country's search policies and suit the appetite of Chinese-speaking audience.
Programmatic Advertising
Place ads on different display networks through machine learning and algorithms. Save the hassle by putting your brand in the right hands to maximise exposure in the precise targeted audience groups.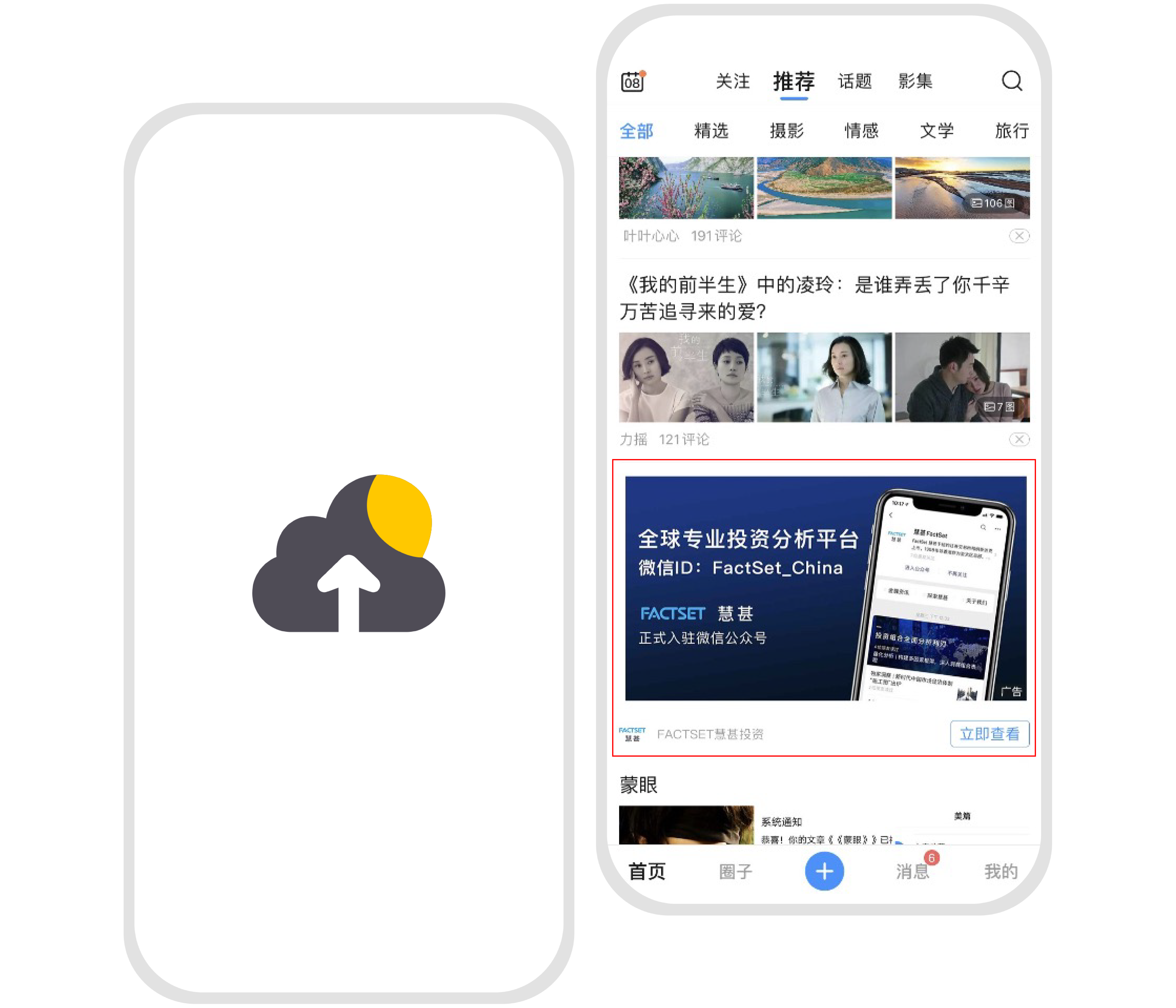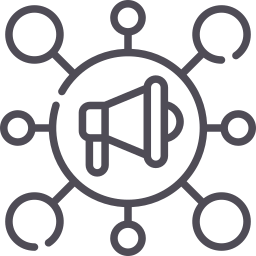 Media Planning & Budget Allocation
We understand that every penny counts and we hope to make the most out of it. Through meticulous inspection and curation, we offer a comprehensive media plan and budget control for your goals of B2B in China and place promotions on the right channels.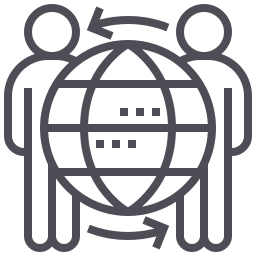 WeChat Account Setup and Maintenance
To enter the Chinese market, WeChat is to be incorporated in the plan for sure in order to maximise the reach and targeted lead generation chances. Often referred as the storefront of a brand in China, WeChat has so much more than just speech bubbles and clickable links.
Through the setup of an account and your brand's unique mini program and H5 mini-sites, abundant information with constant updates can be provided to cater for your China B2B sales needs.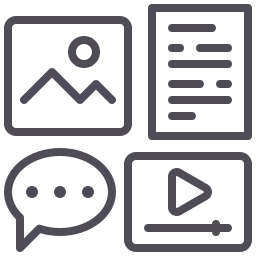 Valuable Content 

Generation
Our team of local copywriters and designers consists of local marketing experts and media gurus who possess insightful ideas on how to grasp the attention of your target audience.
Rich and original content, such as client interview, testimonials, industry trends and more, is to be used as WeChat articles and official pages to retain existing followers and encourage new visitors that help to ramp up your business' word-of-mouth in the industry.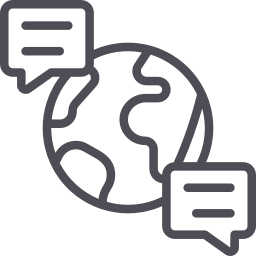 Trending Options Suggestion and Consultancy
B2B marketing in China would greatly leverage on the brand's well-maintained online presence. Still, a bigger chunk of market share can be achieved with the appearance in tradeshows, conferences, fairs and other networking events.
We offer consultancy service on the latest trends of the industry and the local expositions that are the best for your brand. Full Service Marketing (Retainer)




Official Account Setup and Application