WHY WECHAT MARKETING?
Tap into WeChat's unrivaled global reach of Chinese audiences.
WeChat boasts the #1 Chinese social network with over 1.24 billion monthly active users. To this day, the massive population continues to grow.
Not only does WeChat represent a vast potential to grow your cross-border business, but the multi-purpose ecosystem home to a plethora of features also means you have to navigate in a dynamic digital landscape different from the rest of the world.
As your trusted WeChat marketing agency in Hong Kong and China, INITSOC starts by understanding your business needs to identify the right WeChat marketing strategies and connect with your prospective Chinese customers. Leverage the local expertise and language skills of INITSOC, so you can tell your brand story, generate leads, and boost sales for your cross-border business.
WeChat Account Setup Made Simple
We know setting up a WeChat account can come with complications, so save yourself from jumping hoops and let us hold your hand through every step of the WeChat account setup.
From registration and verification to crafting welcome messages, keyword auto-reply, and menu content, we've got you covered. Grow your cross-border business with confidence as we continue to handle the day-to-day inquiries and even unexpected events for you. Our regular analytical reports with actionable insights also help you measure results and optimize campaigns. 
We strategically segment your audiences so you can retarget and personalize your interaction for long-lasting customer relationships.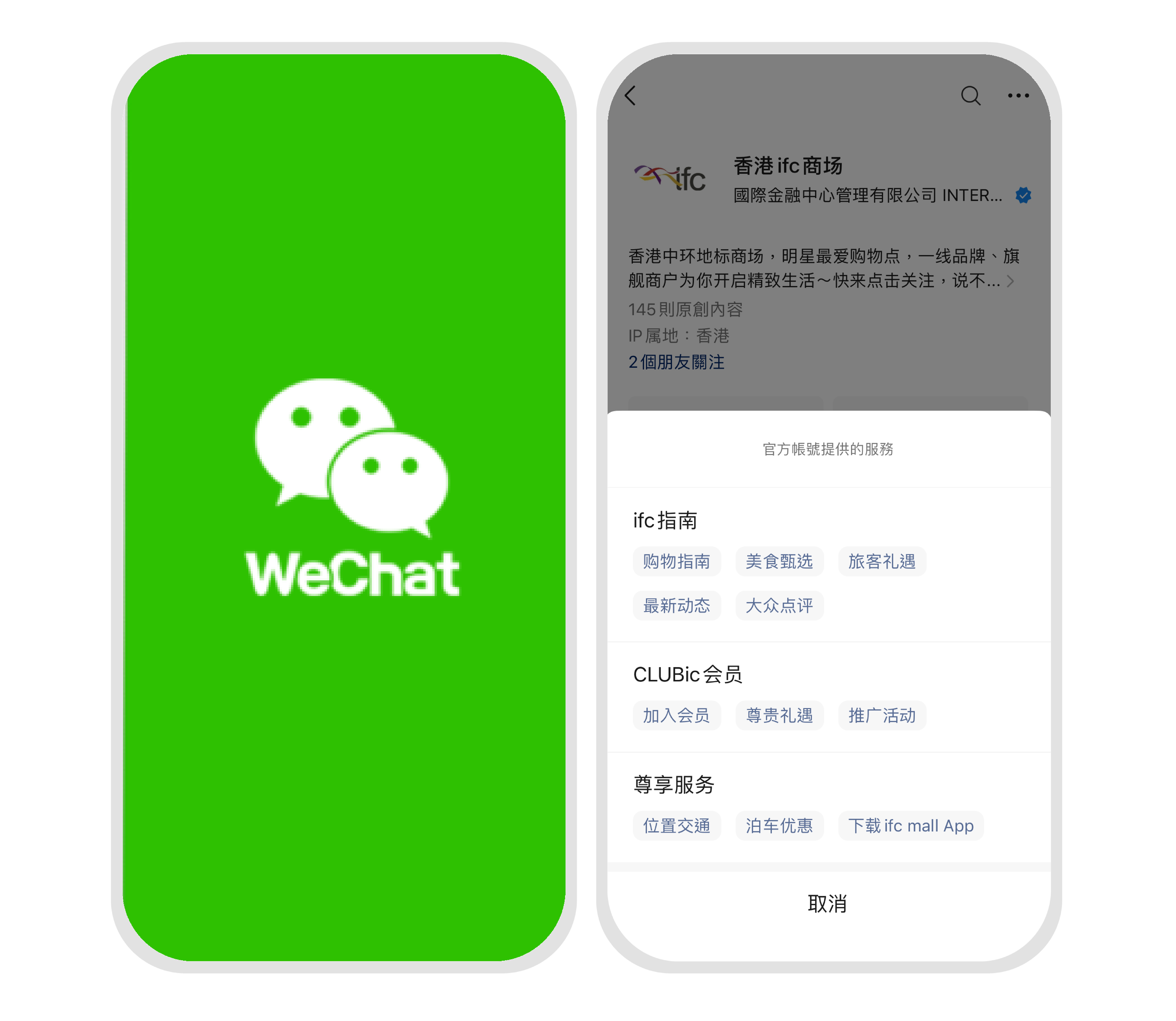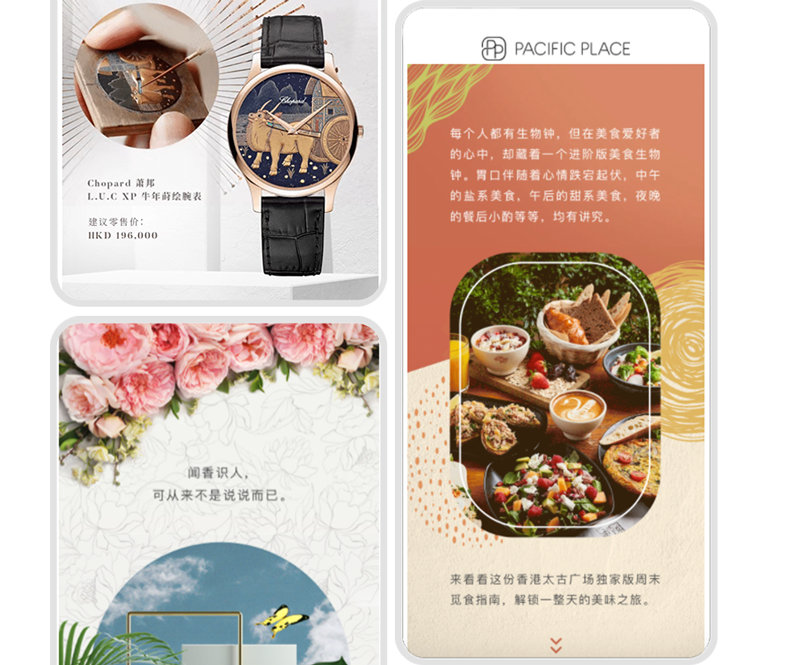 WeChat Content Marketing: Impress with Compelling Content
Shareable content is crucial in building brand awareness and standing out from the crowd. However, success does not happen overnight through a sparkle of super-duper visuals and articles, but through constant streams of high-quality content.
Be it industry updates, or lighthearted content with artistic layout design, our talented editorial team plans and creates engaging content – articles, images, and videos that make Chinese customers fall in love with you.
Drive customer engagement through our integrated WeChat campaigns with seamless and memorable O2O experience.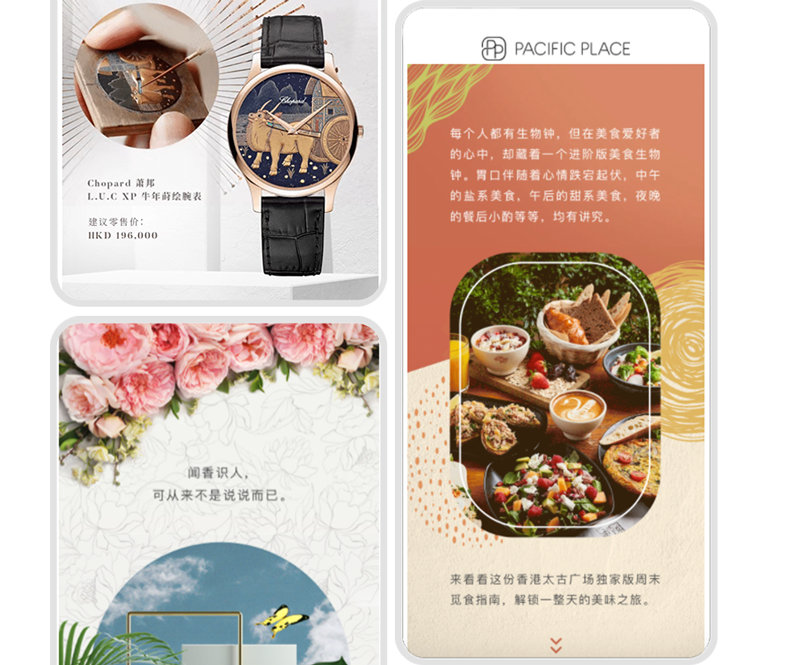 WeChat Advertising: Target the Right Audiences
Scale your WeChat business through WeChat advertising options, including WeChat ads, diversified ads, media and influencers, global outbound ads, and network partnerships. As your WeChat marketing agency in Hong Kong and China, our surefire WeChat advertising campaigns effectively reach your targeted audience and business goals while fitting your budget.
Other Trending Options in the WeChat Ecosystem
WeChat Channels:
A New Video Space to Explore
WeChat Channels, an in-app video feed feature, is the next big thing in your WeChat marketing strategies. Shortly after its beta launch in 2020, the platform has attracted 200 million users mostly from higher-tier cities in China binge-watching short videos. Join international brands to double down on WeChat Channels to attract customers with compelling short videos and pictures.
Thanks to the connection between WeChat Channels and WeChat accounts, you can further grow your follower base and amplify your WeChat presence.
Engage and Sell on
Mini Programs, H5, and WeChat Stores
H5 pages and mini programs operating inside WeChat offer a seamless experience for customers to explore your brand services without switching between apps and browsers. Whether it is lead forms, company profiles, interactive games, or a booking system, you can count on our agile team of developers to build highly interactive H5 pages or mini programs to build the brand, generate leads, and engage customers innovatively. 
Our one-stop WeChat e-commerce solution helps you create WeChat stores with WeChat Payment to convert traffic into sales. Full Service Marketing (Retainer)




Official Account Setup and Application


China eshop Setup and Application