May the 20th (520), is not an ordinary day but the Day of Love in China. With the aim of boosting businesses, we took the opportunity on this special occasion and launched creative themed campaigns to drive potential shoppers to all seven shopping malls under Hang Lung Group.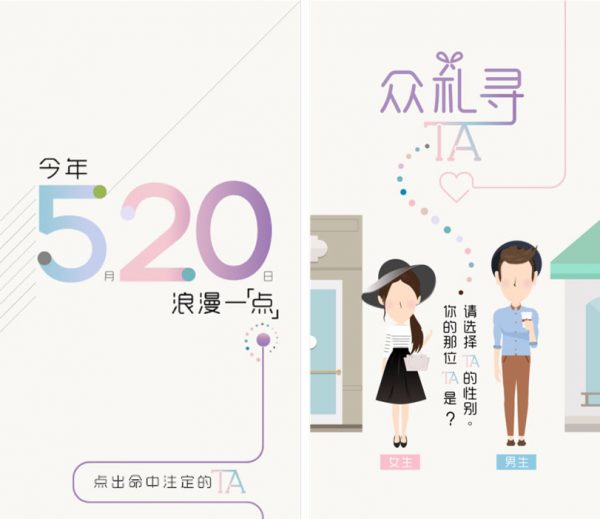 SOLUTIONS
Online-to-Offline (O2O) campaigns
Interactive mini-games
KOL network and management
RESULTS
Successfully drove shoppers and fans to the malls
Increase in business transactions are recorded
▼Coupons could be redeemed by clicking into different shops. Brands participating in the game are being promoted.