WHAT IS RED?
RED, also known as Xiaohongshu or Little Red Book, is the gateway to reach the younger generation in China. As one of the most prominent Chinese social media and Chinese e-commerce platforms, RED boasts popularity among over 3 billion users worldwide. With a unique and close-knitted ecosystem that features rich content driven by everyday user experience, RED has made its way through the booming Chinese market that is substantially influenced by word-of-mouth.
With vast experience in Chinese marketing, INITSOC delves into details and the latest marketing trends with social influencers, lifting your brand under the spotlight for the audience in China.
Gird your Loins: Account Setup on RED
Establishing an official account that draws the audience's eyes on RED involves so much more than just one click on the button as the verified accounts are up for review annually.
Brands can also build their own online stores on the platform to drive conversions further. By linking influencers, your official accounts and your shop, you can secure a closed-loop buying process of the consumers.
INITSOC is here to offer you a hand in every step from registration to first-time note publishing so that you can put yourself at ease and see all problems sorted.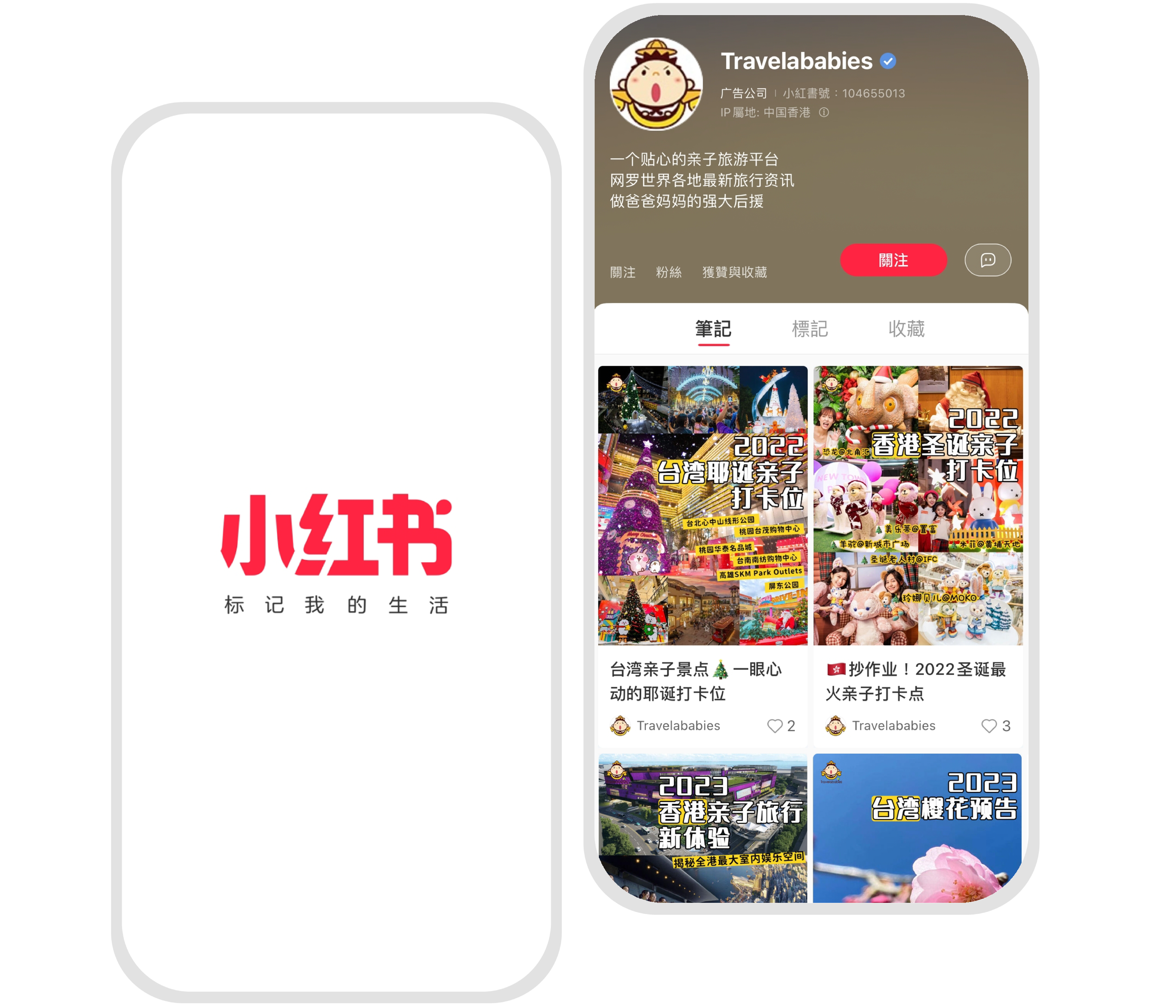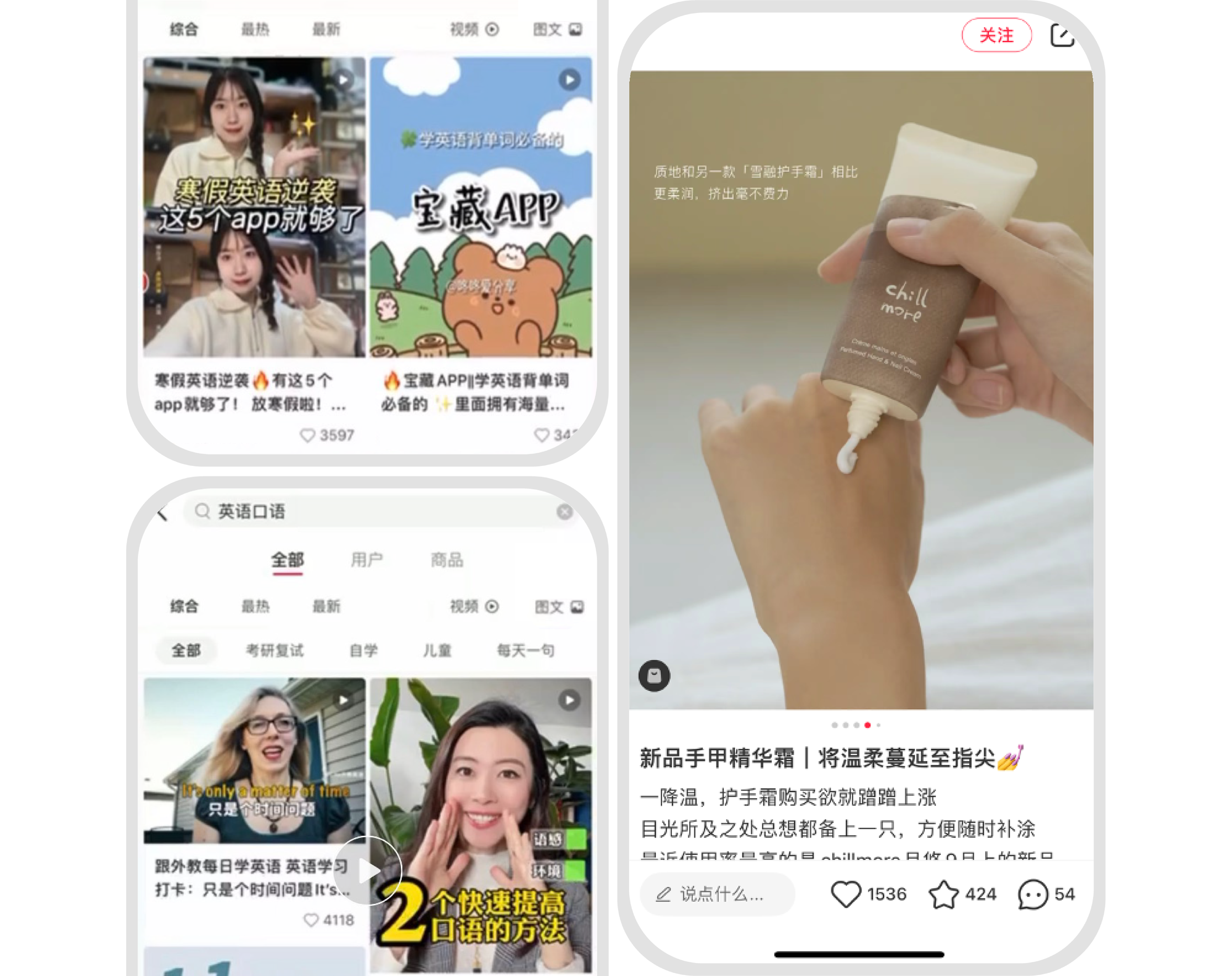 Stir up the Conversation: Content Management on RED
Stay on top of trends by creating your unique content that arouses interest and rivets attention.
With the liking, commenting and bookmarking features, a good rule of thumb is to publish highly localised content with originality and relevance. Build trust and reliability between your brand and the audience with INITSOC's one-of-a-kind content and shine in the realm of user engagement.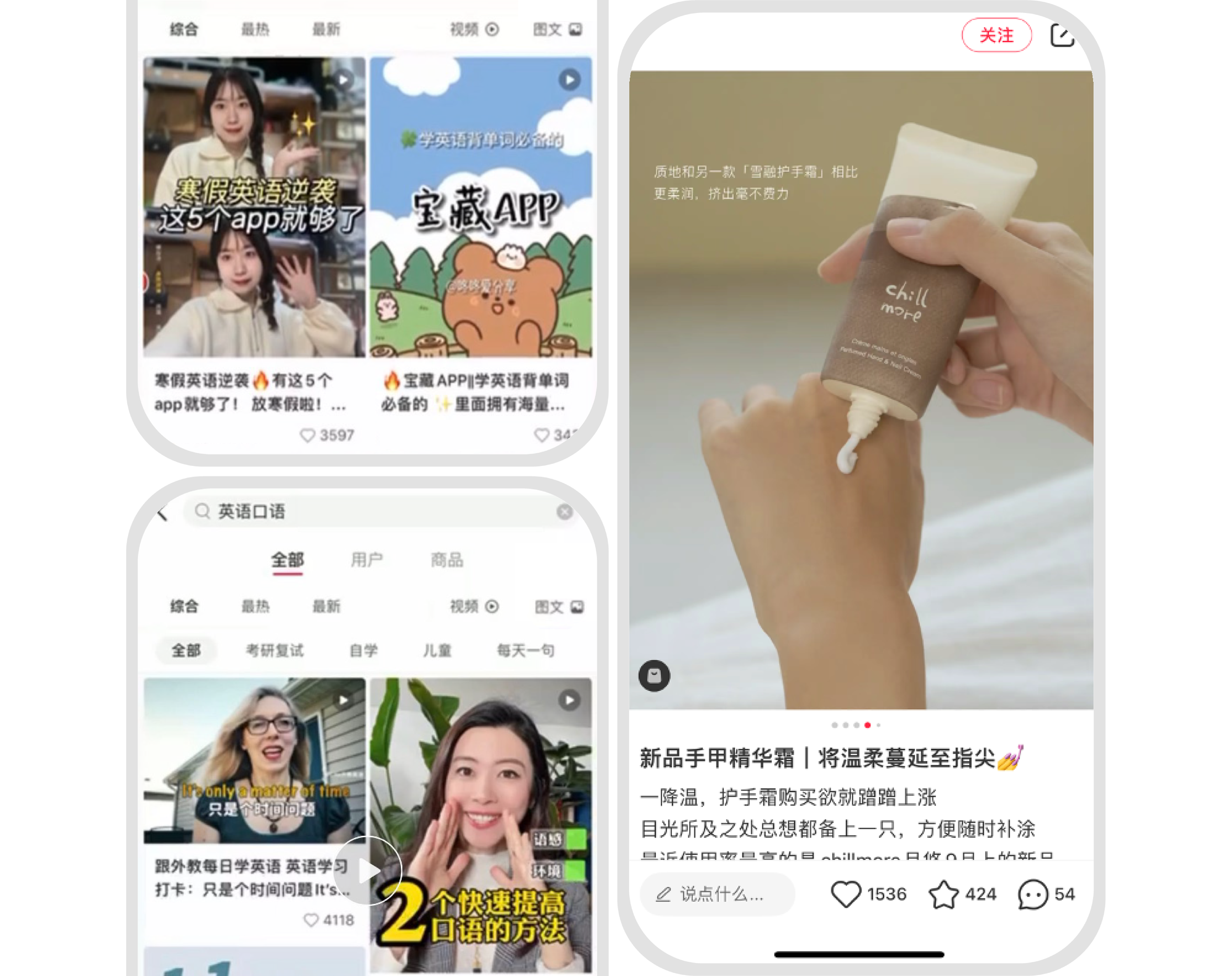 The Stars Online: KOLs and KOCs for "Seeding"
"Seeding (种草, zhongcao)" is the most important concept on RED. The phrase has literally become a buzzword in China, referring to a growing desire of wanting something because of the content seen online.
Utilise INITSOC's connections with KOLs and KOCs to create compelling and interactive notes on RED and plant the seeds in your audience's mind.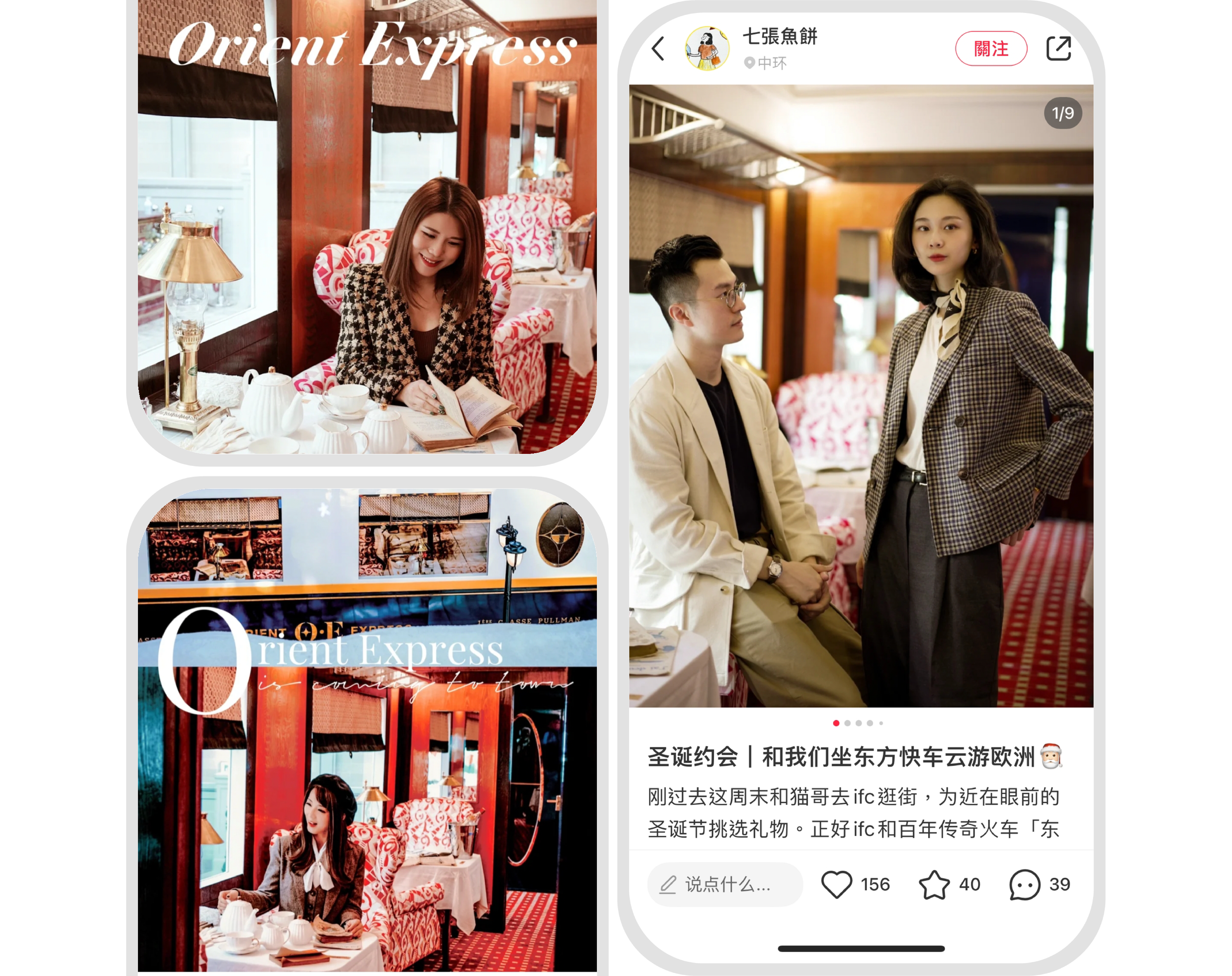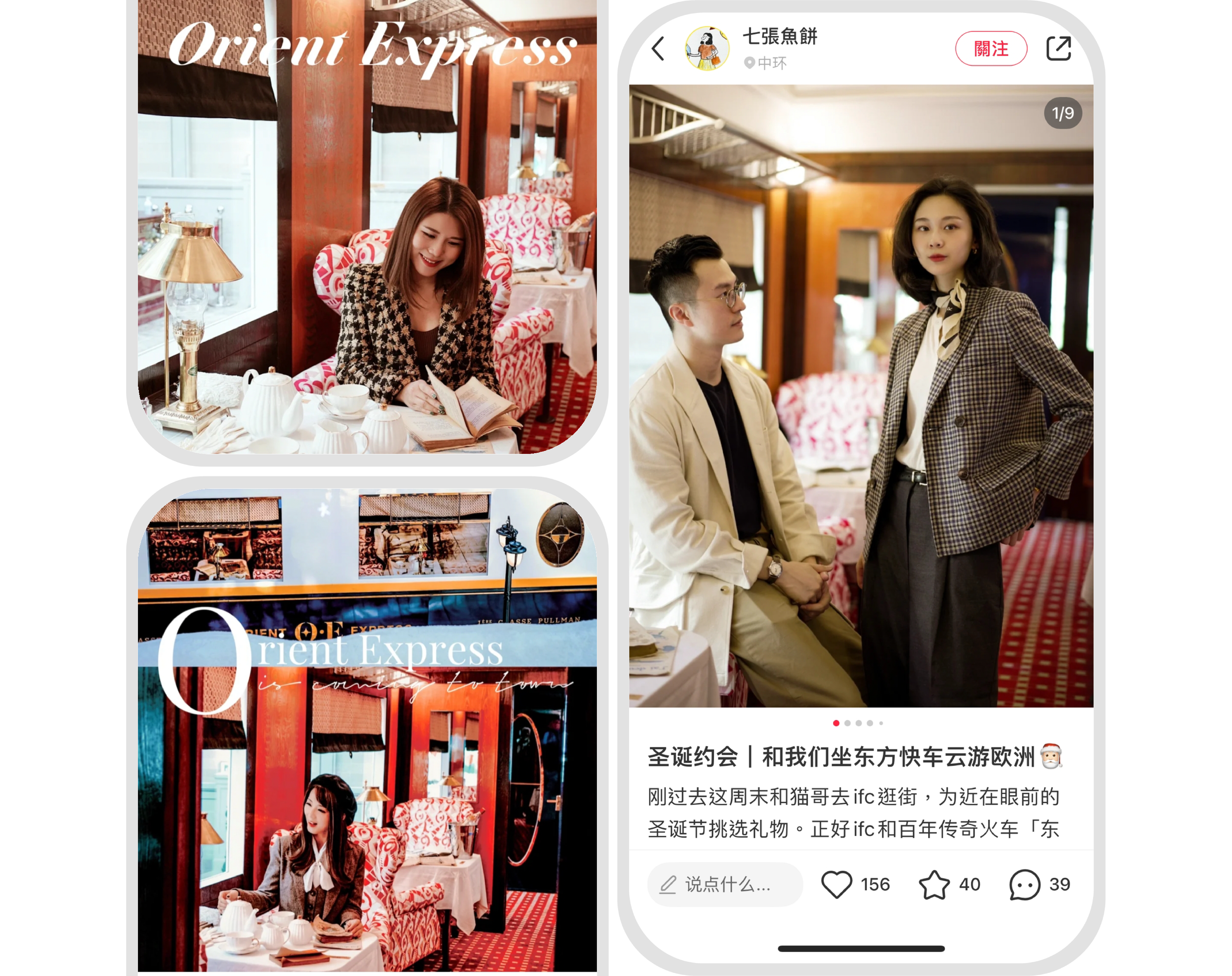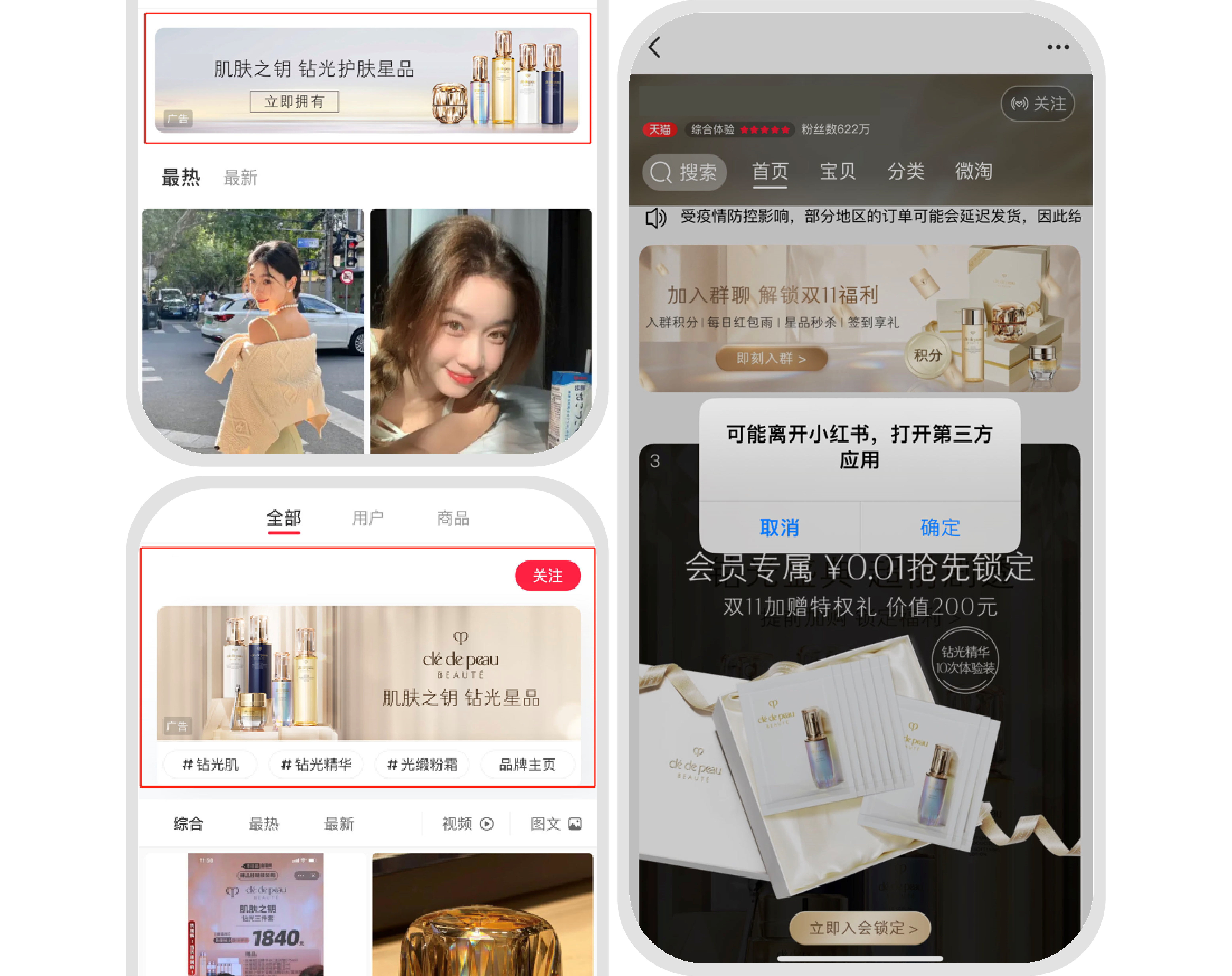 Make your Hard Work Visible to All: Advertising Management
Scrolling is an everyday action for all users on RED. Target the right audience to meet your marketing goals by creating full-page ads, in-feed ads, search ads and sticker ads that penetrate the pages browsed.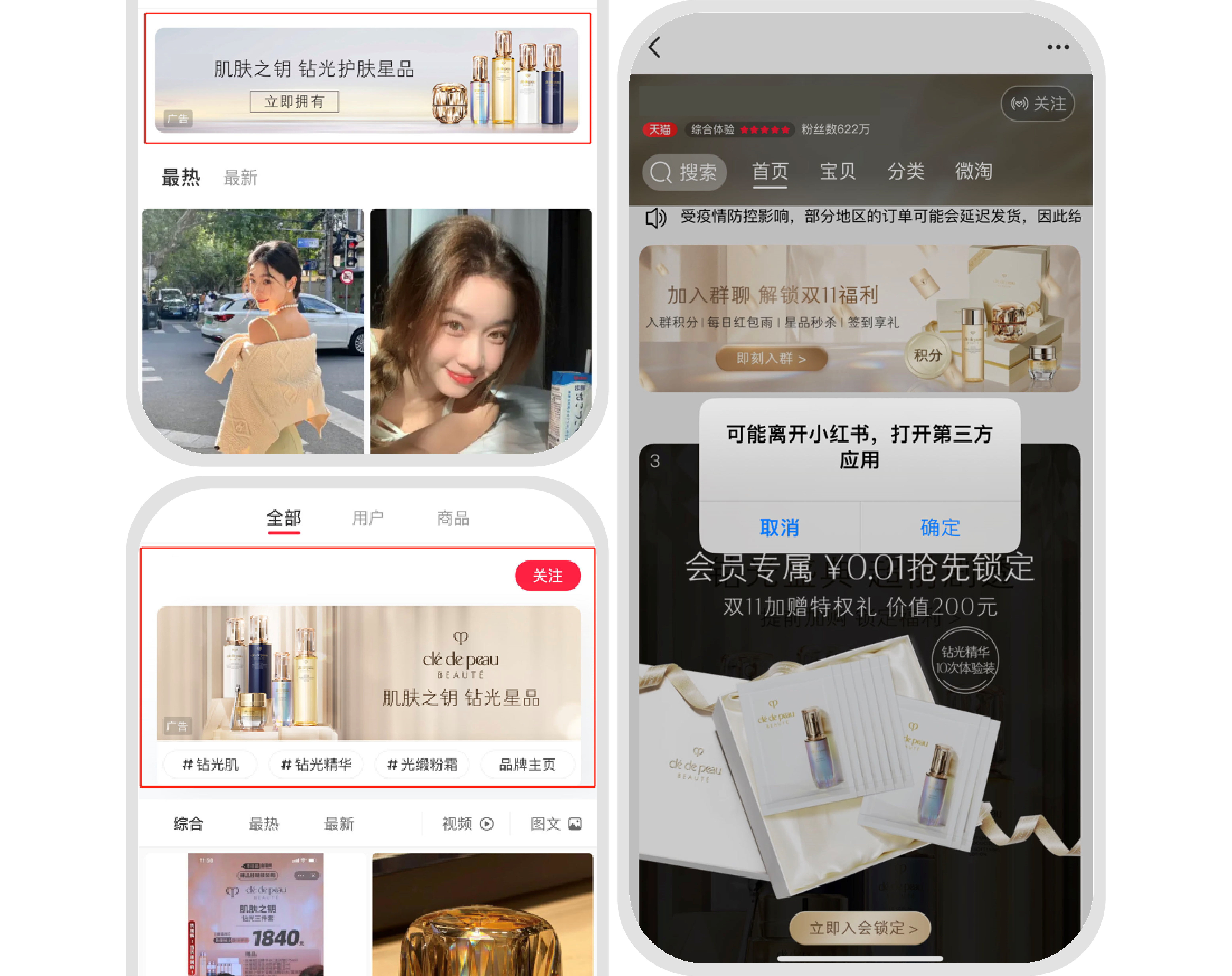 Full Service Marketing (Retainer)




Official Account Setup and Application


China eshop Setup and Application