Page / Mini-Game
In-house designers and programmers, make campaigns more powerful and engaging.

Mini-Program
An eco-system of APP's require no download, tailor-made to fit your needs.

Loyalty Programme
Data collection, loyalty points for membership management.

WeChat Store
Shopping, transaction and view order status all happening within WeChat store.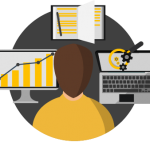 Account Management
.Post Editor
.Message Segmentation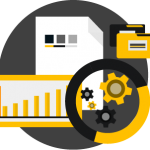 Data Tracking & Analysis
.Customer Labelling
.Viral Index Monitor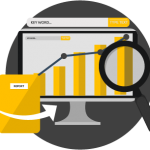 360° Report
.Behaviour Analytics
.Insight Spot Out
Grow Your Audience in China
Talk to our professional team!