Nowadays, Customer Relationship Management (CRM) is all about making use of social platforms to understand customer behaviours, and coupon marketing is one of the most common CRM strategies that stimulates purchase desires.
Combining coupon marketing and  Social CRM (SCRM) system, we can ensure a faster, more personalised and more accurate data collection process to support remarketing. Check out the following case study of our client from the real estate sector to learn more about SCRM's benefits for today's shopping malls.
The SCRM System Behind Offer Management Platform

The HK-based blue-chip real estate group provides exclusive privileges in its shopping malls through a website, i.e. Offer Management Platform, offering a wide range of offers including dining, shopping and entertainment. How does the backend SCRM system turns potential customers into loyal customers?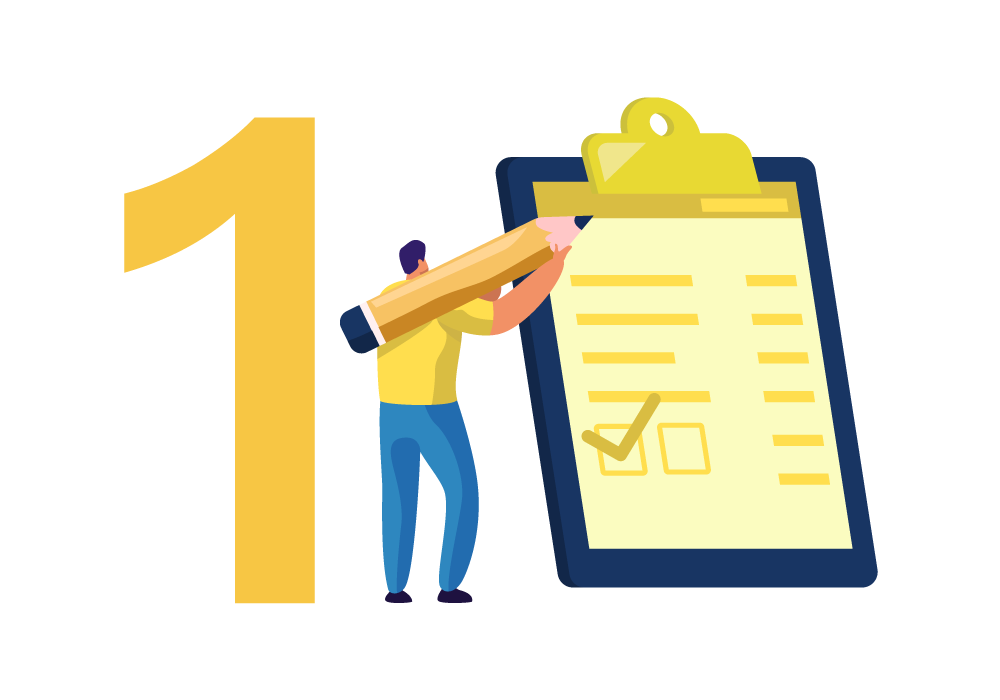 Step 1
Centraliszed Cross-Platform Data Collection
Customers can get promotion details from the website by visiting multiple online or offline platforms such as Facebook Ad, WeChat Official Accounts, Chatbot games, or even in the shopping malls through the promotional kiosks. The website supports cross-platform single log-in. It just takes a click for customers to register via Facebook, WeChat, mobile number or other social media accounts to collect their e-coupons. Data can be collected and consolidated centrally, maximising the value of every marketing dollar you spend!
Step 2
Data Collection and Customer Behaviour Analysis

After logging in to the system, customers can view and download the e-coupons as they wish. Every personal behaviour and actions of the customers' browsing processes will be tracked, recorded and analysed by the SCRM system. By collecting and analysing these personal data, the SCRM system understands individual customer behaviours. You no longer need to rely on traditional social media advertising to reach out to a large number of potential customers.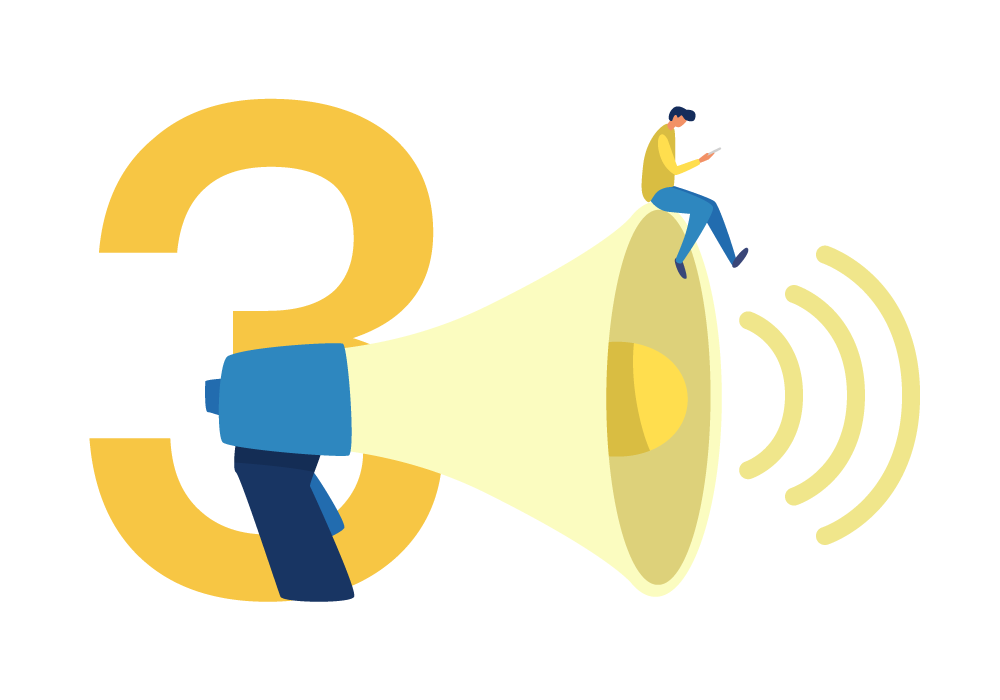 Step 3
Retargeting Enables Personalised Promotion 
Customers tend to ignore advertisements that are irrelevant to their needs or interests. In order to increase customer interest in your brand, you need to keep them warm with updates that resonant with them. With an in-depth understanding of their individual preferences, you can accurately deliver the appropriate ads to them through retargeting. The personalised marketing strategy is therefore essential in sustaining customer awareness and driving consumption!
The key to the SCRM system is not only about distributing e-coupons, it is also about creating a "personalised cycle". In contrast to the traditional CRM system, the SCRM system can track and collect personalised data before the customers make their purchases. The system would also strengthen customer loyalty based on recorded data of customer interests.